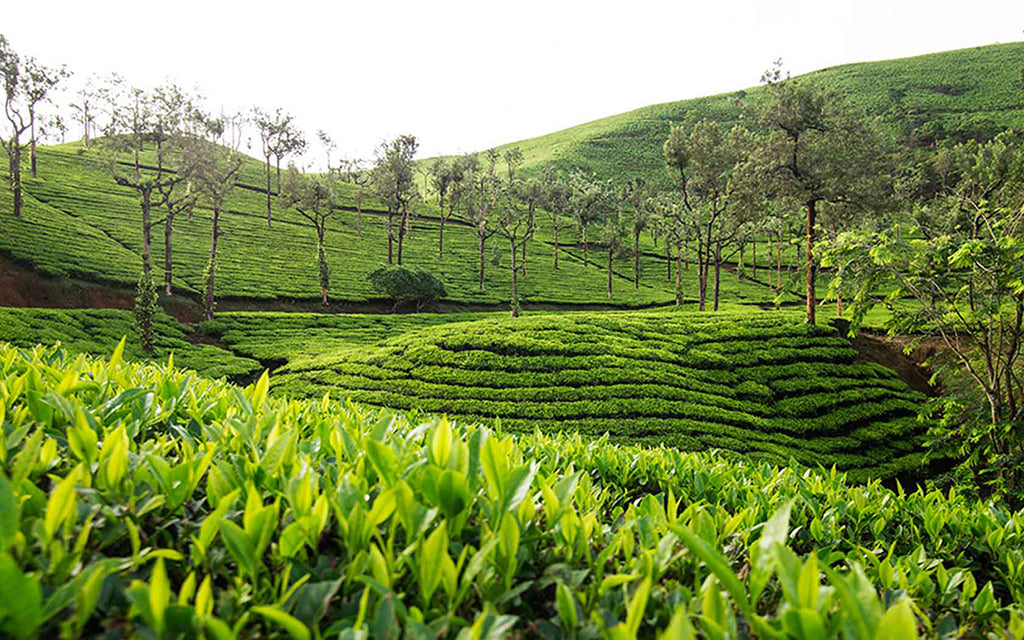 Golden Tips Tea sets an example in buying Avataa Green Tea at record high price
In the auctions of Coonoor Tea Trade Association which ended on Friday, Avataa Tea has done the Nilgiris tea industry proud by creating an all-time high price record. Ravichandran Broos, General Manager, Paramount Tea Marketing, who auctioned the tea, said that Avataa Green Tea fetched an all-time high price in South India when Golden Tips Tea Co., New Delhi, bought it for Rs. 2,401 per kg. Compared to the previous record it created by fetching Rs. 2,086 per kg, Avataa has broken its own record.
Established in 1933 in India, where the finest teas of the world are grown, Golden Tips Tea Co. is among the oldest & most reputed tea brand from India. Established under the leadership of Madhav Sarda, a 3rd generation tea entrepreneur, the brand is on a mission to epitomize the art of drinking gourmet teas.
Avataa Beverages is a prominent manufacturer, supplier, exporter and trader of various types of Tea. Avataa teas are single garden teas grown in the Billimalai estate. Situated amidst the Nilgiris, it has over 100 years heritage in tea cultivation. Grown at an elevation of 6400 ft, the tea leaves are carefully chosen and handpicked in a traditional method that spans generations. They are processed using an award winning steaming and dehydration method that ensures that the tea leaves retain their freshness long after they have been packed. "It is a whole-leaf green tea retaining the inherent health benefit characteristics manufactured from tender green leaves plucked from exclusive plant", said Avataa Tea Production Specialist ENR Vejayashekara.
With over 80 years of expertise in tasting & blending themselves, Golden Tips Tea Co. aims to only offer its best teas to their consumers. "We have been sourcing speciality teas round the world since 1933. We have found Avataa tea of superior quality and will be offering it for exports and sale online besides in our speciality tea boutiques", Madhav Sarda, Managing Director, Golden Tips Tea Co., said. Furthermore,"based on the response, we intend to place orders for more volume of this tea", he said.
The price record of Rs. 2,401 per kg is close to a Guinness Book Record for any southern tea auctions. "We manufactured this tea based on high demand from discerning consumers and tea connoisseurs for this grade, therefore we are happy over this new record because", said Avataa Director G Udayakumar. This tea is known for its exotic winter characteristics with bright yellow liquor having a soothing after-taste with a flavour that is favourable. "That is why it was able to create a record price", he further explained. Having fetched Golden Leaf India award for three years, this is by far the highest price fetched by any tea in South India.
Golden Tips Tea Co. has plans to continue to find newer and better varieties of gourmet teas to cater to the tastes of their consumers. Golden Tips's website, accessible at www.goldentipstea.com, already features more than 300 varieties of premium teas in unique, handcrafted as well as modern packaging formats.