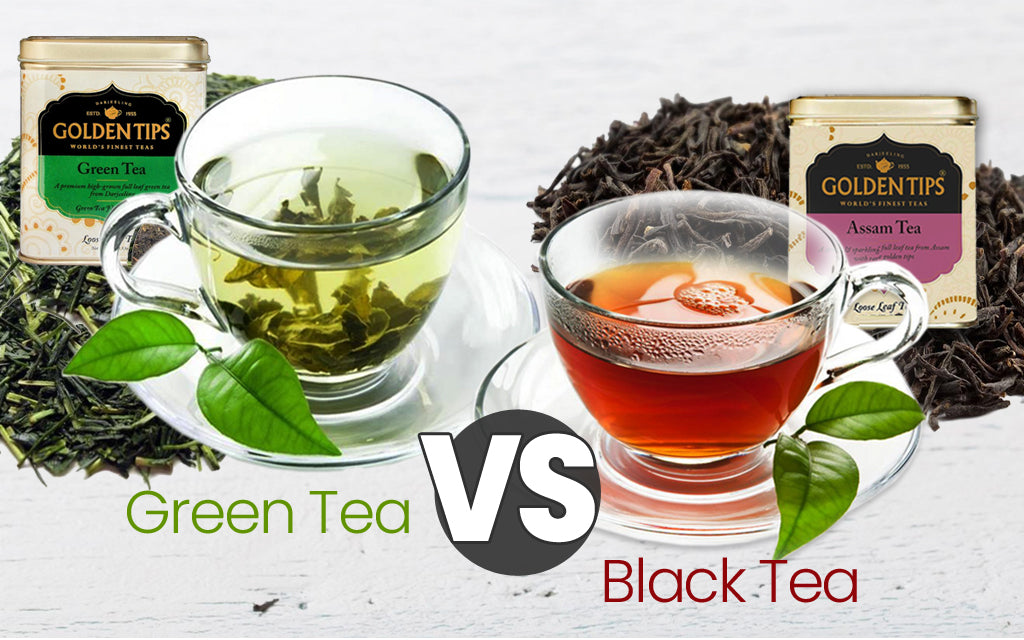 What Tea Should I Drink the Most: Green or Black?
Although both green and black tea come from the same plant, they turn out to be different due to their production methods. In green tea's production, leaves are not oxidized in the production phase. Green Tea leaves are harvested and heated to prevent oxidation and withering. Leaves are steamed or pan-fired, after which they retain the plant's green hue.
On the other hand, black tea undergoes the oxidation process. Here, leaves are harvested and withered to minimize moisture. These leaves are rolled via a machine or a hand, after which they are distributed in large trays – this is how they get the black colour.