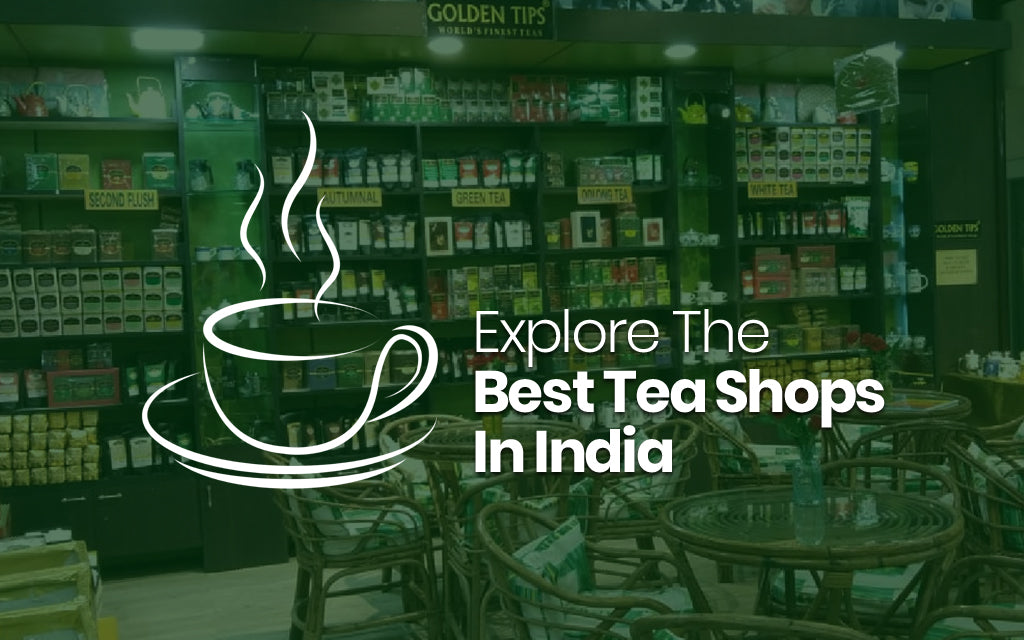 Where Are the Best Tea Shops In India?
Famous Tea Shops in India
As a tea lover, isn't it time to try more varieties of tea? It's not every day you get the chance to collect and taste teas. So, where to go for the best teas in the world? Plan your journey to visit Darjeeling, a small district in India located around the Himalayan foothills. Due to this area's geographical origin, any tea that is grown here has a brightness, aroma, and taste that is impossible to replicate.
The demand for our teas has skyrocketed to such an extent that we had to open three stores in Darjeeling, the tea mecca of the world. Over time, this demand expanded beyond Darjeeling, prompting us to open tea shops across different parts of India.
While going back to your country or city, you can also purchase memorable gifts from your family and friends by checking out our gift section. Click here to take a peek.
So, where do I find these lovely shops? At the moment, our tea shops are willing to host you in 11 outlets spread across7 cities. These are: